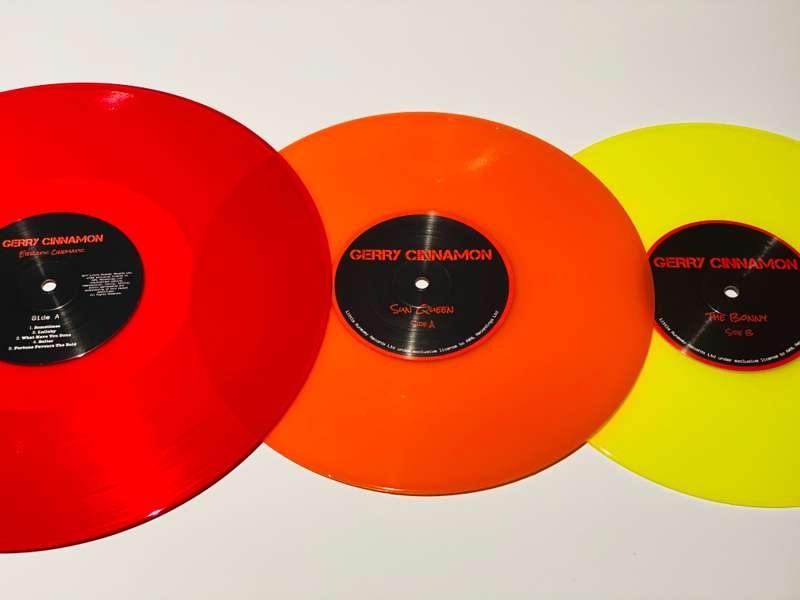 Erratic Cinematic + Singles Vinyl Bundle
This bundle also includes: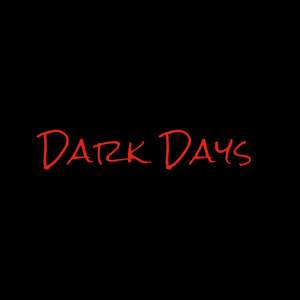 Dark Days / The Bonny 10" single vinyl
Double A-side with The Bonny / Dark Days 10" Vinyl
This bundle also includes: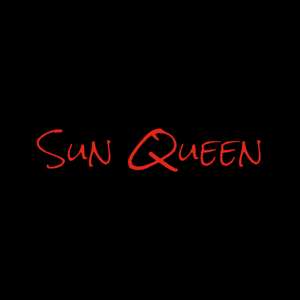 Sun Queen and Canter 10" vinyl
Orange Vinyl. Double A-side with 'Canter'
This bundle also includes: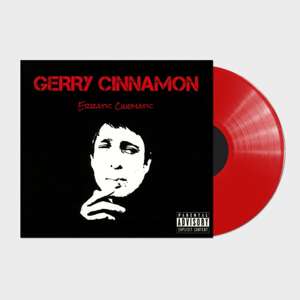 Erratic Cinematic Vinyl
Sometimes
Lullaby
What Have You Done
Belter
Fortune Favours
the Bold
Erratic Cinematic
Keysies
Diamonds in the Mud
War TV
Erratic Cinematic is the hugely anticipated debut album from 'first class warrior-poet' Gerry Cinnamon. The anthemic tracks, laced with social commentary have captured the imagination of audiences up and down the country. Gerry Cinnamon's music crosses generations in a way that only a handful of wordsmiths can – relatable, relevant and a true storyteller. Unsigned and unmatched in his ability to operate outside of the mainstream Gerry has become a cult hero and force to be reckoned with. In an age of information overload, it's clear Gerry Cinnamon cuts through the noise. No longer is the intermediary power with the label or the media. It is between the artist and the listener. Gerry Cinnamon embodies this. The reaction to this critically acclaimed debut album has affirmed Gerry Cinnamon's place as a writer as well as a inimitable live act. than an artist but a phenomenon, paving the way for the next generation of DIY pioneers.