CD + Hoodie
This bundle also includes: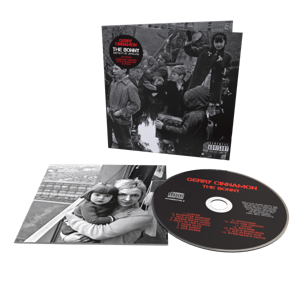 The Bonny Definitive Collection - CD
Definitive version of the Number 1 Album The Bonny. Featuring new single 'Ghost' and long-awaited new recordings of Kampfire Vampire and Fickle McSelfish.
1.Canter 2. Kampfire Vampire
3.War Song Soldier
4.Where We're Going
5.Head in the Clouds
6.Dark Days
7.The Bonny
8.Sun Queen
9.Outsiders
10.Roll the Credits
11. Ghost 12.Mayhem
13. Fickle McSelfish 14.Six String Gun
15.Every Man's Truth
This bundle also includes: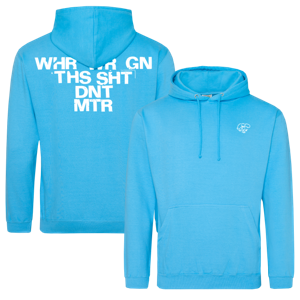 WHR WR GN SIGIL HOODIE
Blue unisex pull over hoodie, with Gerry Cinnamon signature face printed on front and WHR WR GN THS SHT DNT MTR printed on back.